Our School
The Instituto de Estudios Superiores Anglo Mexicano is a private university located in the southeast of Mexico, in Coatzacoalcos, Veracruz. We offer private education since 1989 according to the Mexican Ministry of Education (Secretaría de Educación).
Our school is located in the port of Coatzacoalcos, which has a privileged geographic location in the region. It is located at the southeastern border of the state of Veracruz and connects easily with many other touristic attractions such as archaeological sites, unesco declared world heritage spots, beaches, rivers, canyons, among others.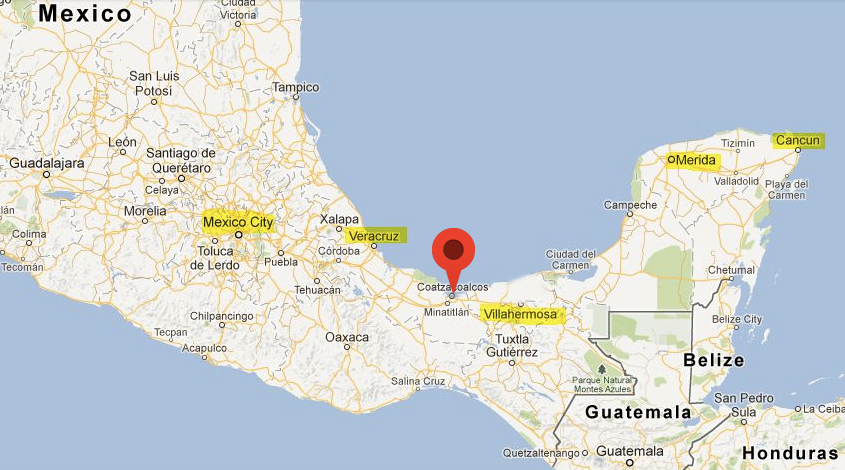 [x_video_embed type=»16:9″][/x_video_embed]
Our International-Student Program:

An ambitious project to diffuse the Spanish language worldwide in a real university. Living with native families and being part of the Mexican culture on a daily basis. Learn Spanish in Mexico
Our university has combined professionalism along with a friendly atmosphere to create one of the best programs in Mexico to study and learn Spanish. With a select and dynamic team of very dedicated and qualified teachers the IESAM is ready to convert your stay in Mexico into a unique, unforgettable and effective language learning experience.
The Spanish language lessons at our program are lively and varied. The classes themselves are broken up into different blocks: one portion deals with the language itself along with the structures and communicative functions. Another portion focuses on various cultural themes in order to develop all the necessary skills and abilities: aural understanding, oral expression, and reading and writing comprehension.

[content_band style="color: #fff;" bg_image="http://www.iesam.mx/wp-content/uploads/2016/02/pintt.jpg" parallax="true" border="all" inner_container="true"] [custom_headline style="margin-top: 0; color: #fff;" level="h4" looks_like="h3"]Our International-Student Spanish program[/custom_headline]Classes Monday - Friday from 9:00 am to 3:00 pm. [/content_band]
A very intensive and effective Spanish language program.
Learn specialized Spanish or simply work on refining your general Spanish language skills.
Classes are Monday – Friday
Spanish classes run from 9:00 am to 3:00 pm M-F
Our Courses:
Courses offered at IESAM in Mexico are very complete, suiting the needs of almost any student that could possibly want to study Spanish there. You will find a varied range of 4 different programs including traditional intensive classes, an exam preparation course to help you earn your official Spanish language certificate, and fun classes for learning activities like dancing, cooking, and sports while you practice Spanish. All of these courses come with fully intensive Spanish lessons and any extras are simply added on top, so that you will never miss out on your Spanish learning just because you have opted to go for a course that promises to be a little more fun.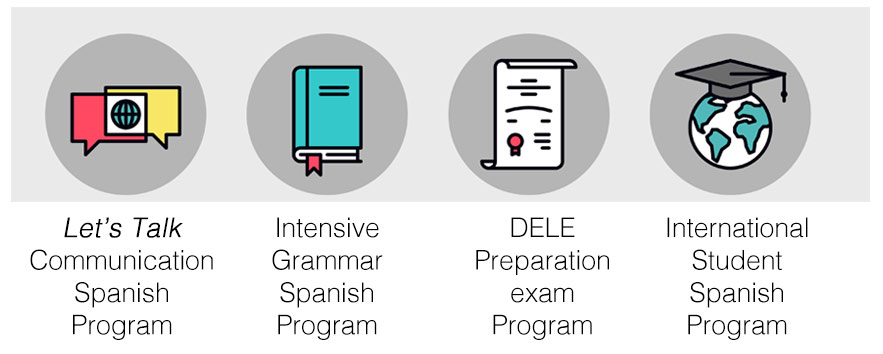 So whether you want to learn the second most spoken language in the world as a valuable investment in your future that could stand you in good stead for your career, or if you want to have a fun cultural vacation that will also offer you a new skill, come join us in Mexico. You will love our classes from start to finish, as well as everything that they have to offer you! If you already work in a field which uses Spanish, then you can even brush up on particular areas of vocabulary to become more proficient with our business courses.
Our Facilities:
Our facilities.
[slider no_container="true" animation="slide" slide_time="5000" slide_speed="600" slideshow="true" random="false" control_nav="true" prev_next_nav="false"] [slide]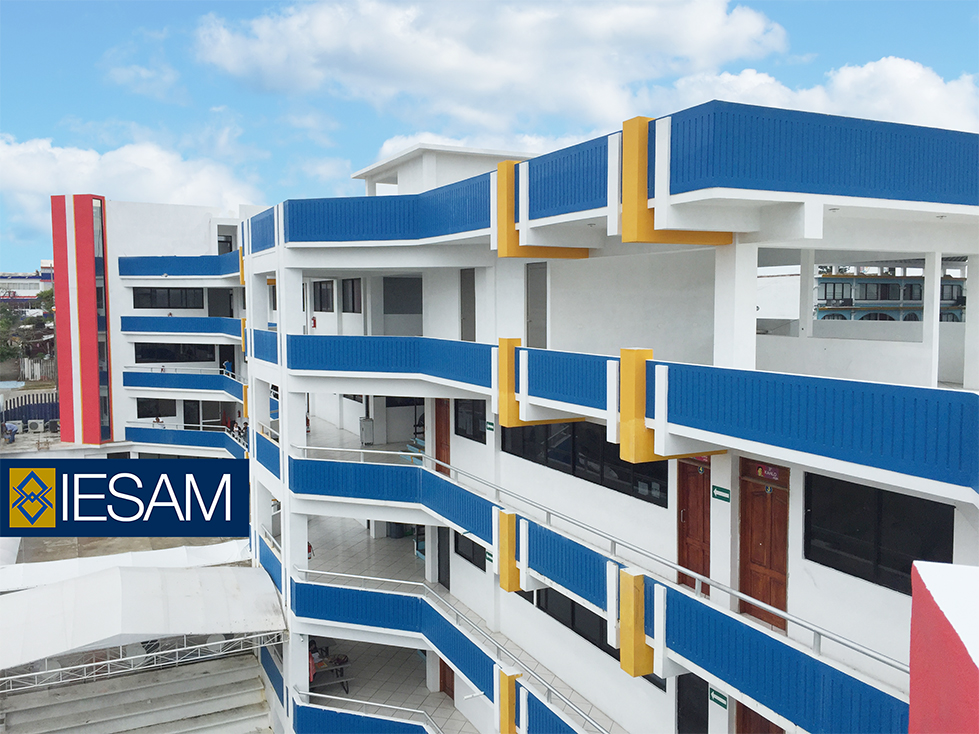 [/slide] [slide]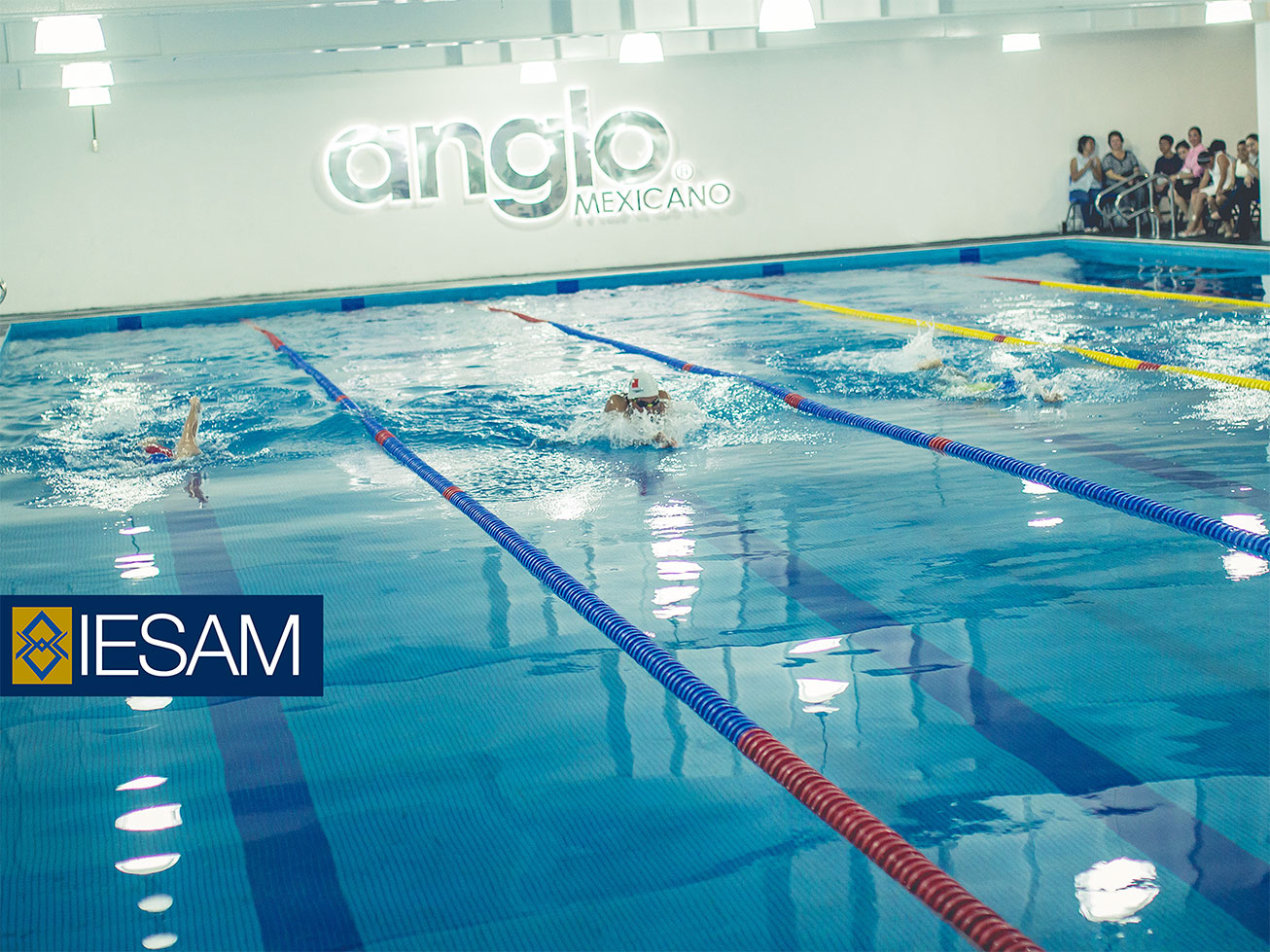 [/slide] [slide]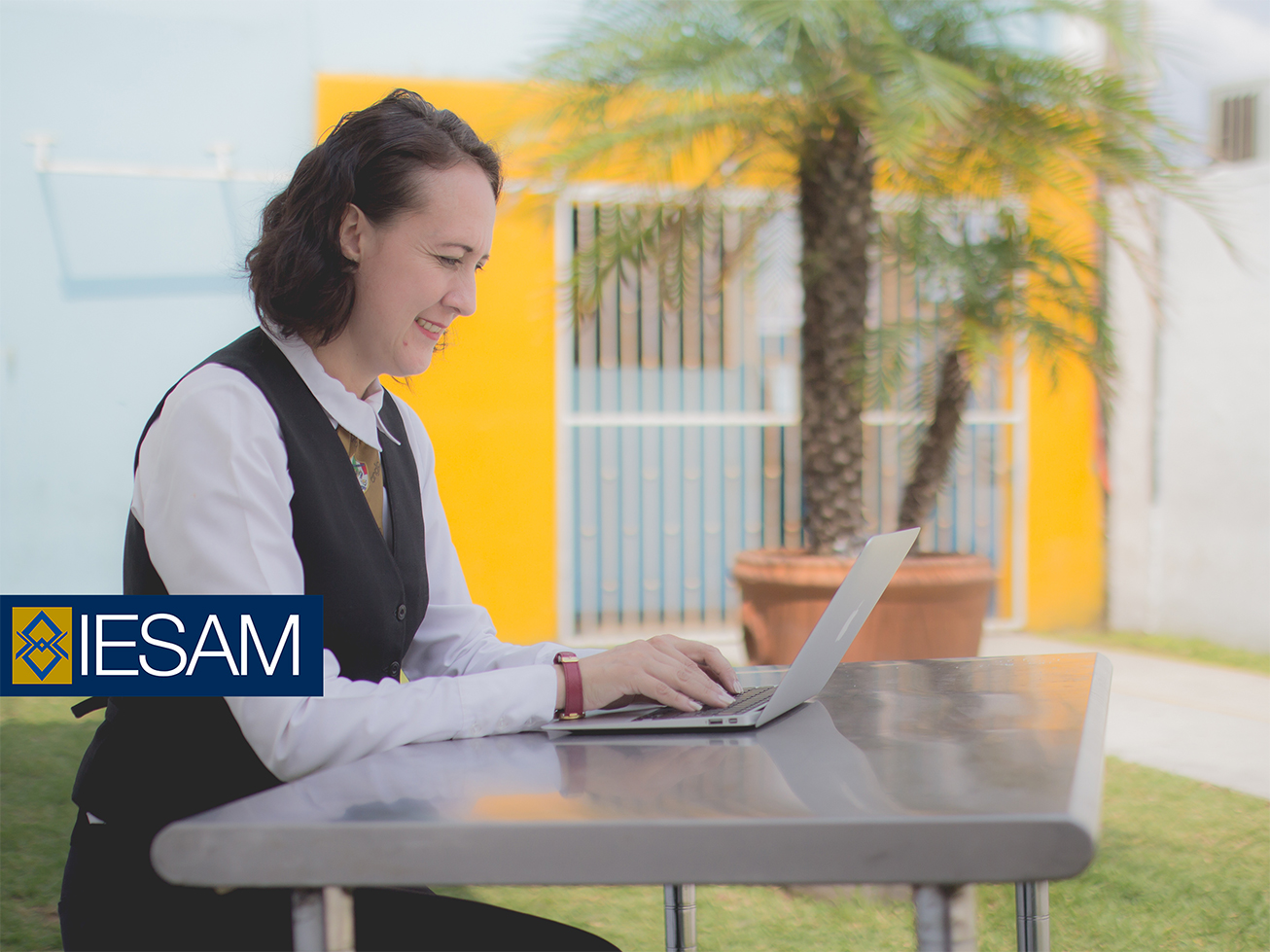 [/slide] [/slider]
[highlight]We have 10 scholarships for students worldwide, if you are interested you could apply before March 30th, 2016 in order to get a free 12-weeks program of Spanish language immersion.[/highlight]
[x_callout type=»center» title=»IESAM SCHOLARSHIPS» message=»Apply for a Free full immersion Spanish language program.» button_text=»SCHOLARSHIPS 2016″ button_icon=»arrow-up» circle=»true» href=»http://www.iesam.mx/scholarship-learn-spanish-in-mexico/»]