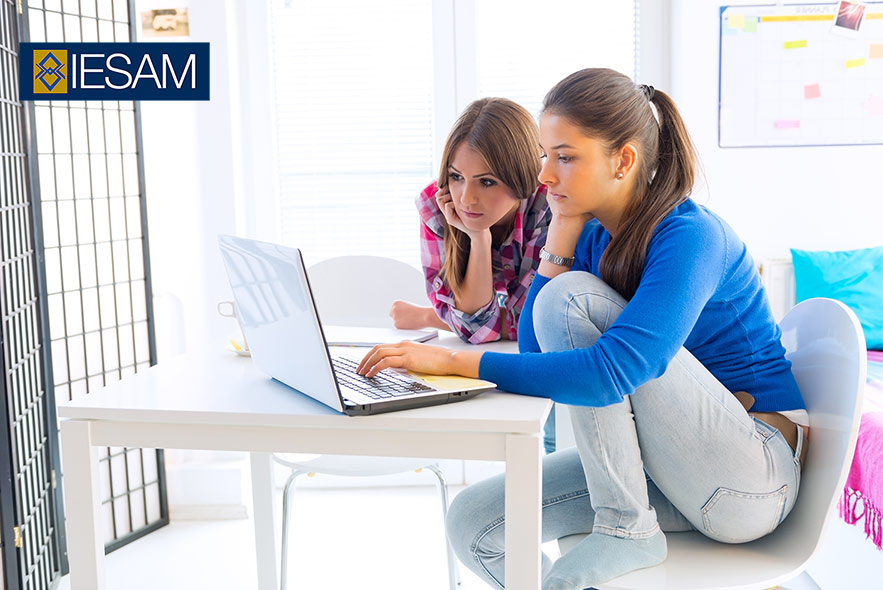 [x_accordion_item title=»HOMESTAY» open=»true»]Living with a host family has two major benefits. First, it's the best way to get to know Spanish culture and see what daily life is like for a native Mexican. Secondly, our host families will speak to you in Spanish 100% of the time, helping you practice the skills you're working on at our school in an authentic context. Our host families vary from young families to one or two retired people, all Spanish speakers and are carefully selected to ensure that your stay be as pleasant as possible. We do our best to find home stays that will treat you as part of the family. We will always try to accommodate you within 10-20 minutes – on foot or via public transportation – from our university. You may choose between a single or double room as well as no meals, half board (breakfast & dinner) or full board (all meals). If you have any allergies, special dietary requirements, dislike of particular pets or any other special requests, just let us know in advance and we'll do our best to satisfy your needs.[/x_accordion_item]
[x_accordion_item title=»SHARED STUDENT APARTMENT»]
If you want to make new friends from all over the world while you study Spanish in Mexico, then this is the option for you!
Our student apartments in Coatzacoalcos bring together international students from the IESAM University in a pleasant, open atmosphere. The apartments are not luxurious, but are completely furnished and equipped. No meals are offered but each apartment has a kitchen with a microwave, pans, cutlery and everything you might need to cook your own food.
There are apartments of different sizes and characteristics, booked according to availability. Most of them are located within walking distance from the school or are accessible by a short ride on public transportation. You can choose between a single, double or triple room.
[/x_accordion_item]
[x_accordion_item title=»PRIVATE APARTMENT»]
At the same time we have private apartment accommodations specially available for our students; you can choose between a studio (1 bedroom) or an apartment of 2 bedrooms.
[/x_accordion_item]
[x_accordion_item title=»PRICES»]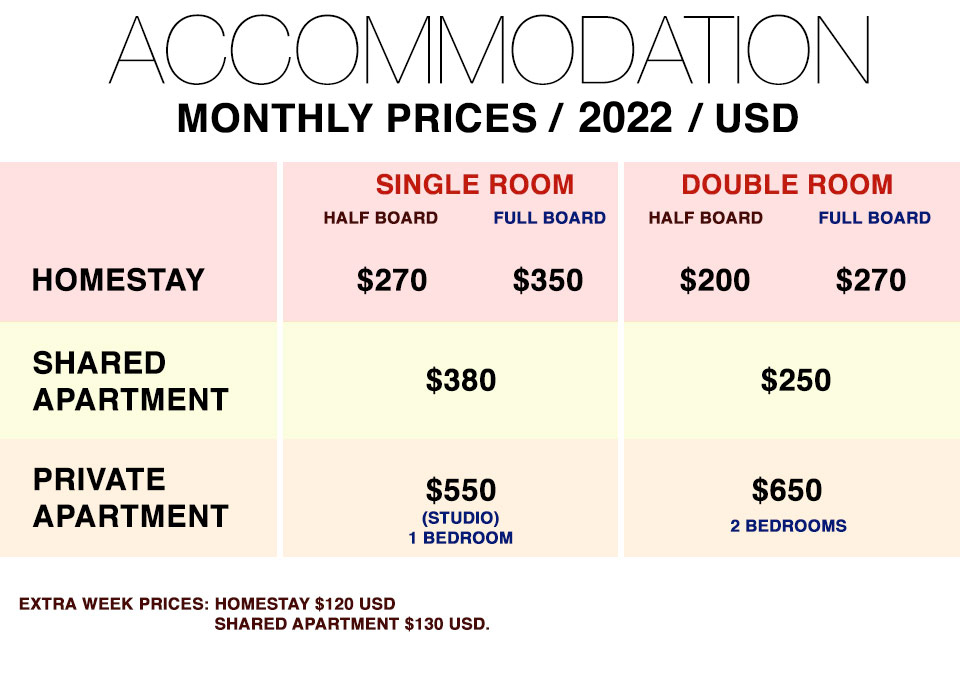 [/x_accordion_item]